Our opening weekend in Portland, June 6-8, was fantastic! People enjoyed our great selection of craft beer, nearby food choices and outside seating.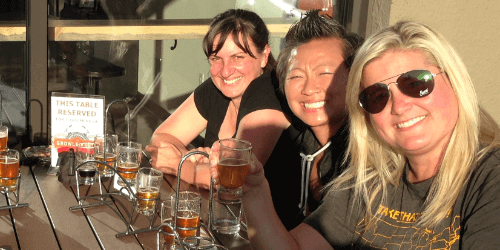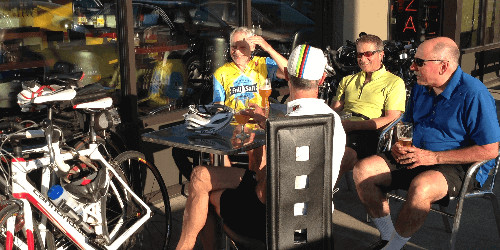 What's Next
During PDX Beer Week, join us for a special Firestone Walker tasting
on June 13, 2014 from 4-7 pm.
As a surprise, customers will be able to sample Firestone's 17th Anniversary Ale.
We will have the only keg pouring of this awesome ale in the state!
So don't miss out.