Whether you are spending the holidays with your family or friends, why not enjoy some craft beer with your scrumptious Christmas dinner? Stop by The Growler Guys today to find the perfect brew to pair with this selection of Christmas feasts!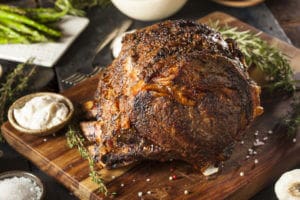 Prime Rib
Pairs with Pale ale, or a rye beer
The lightly-hopped, bready or spicy malt body enhances the savory quality of the beef.
Christmas Ham
Pairs with Belgian Dubbel or Strong Ale
Belgian beers can offer up rich flavors of dried fruits and spices that are a delicious accompaniment to succulent ham.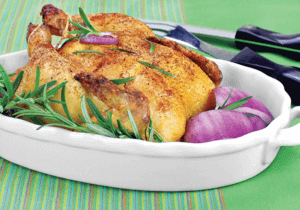 Cornish Game Hens
Pairs with Scotch ale, or brown ale
Malty and/or nutty flavors play well with poultry and can even draw out a spicy sweetness.
Vegetable Lasagna
Pairs with IPA/Double IPA
A rich dish such as a lasagna calls for a floral, hoppy IPA to cut through the richness and cleanse the palate.