The Growler Guys Collaborate with Wild Ride Brewing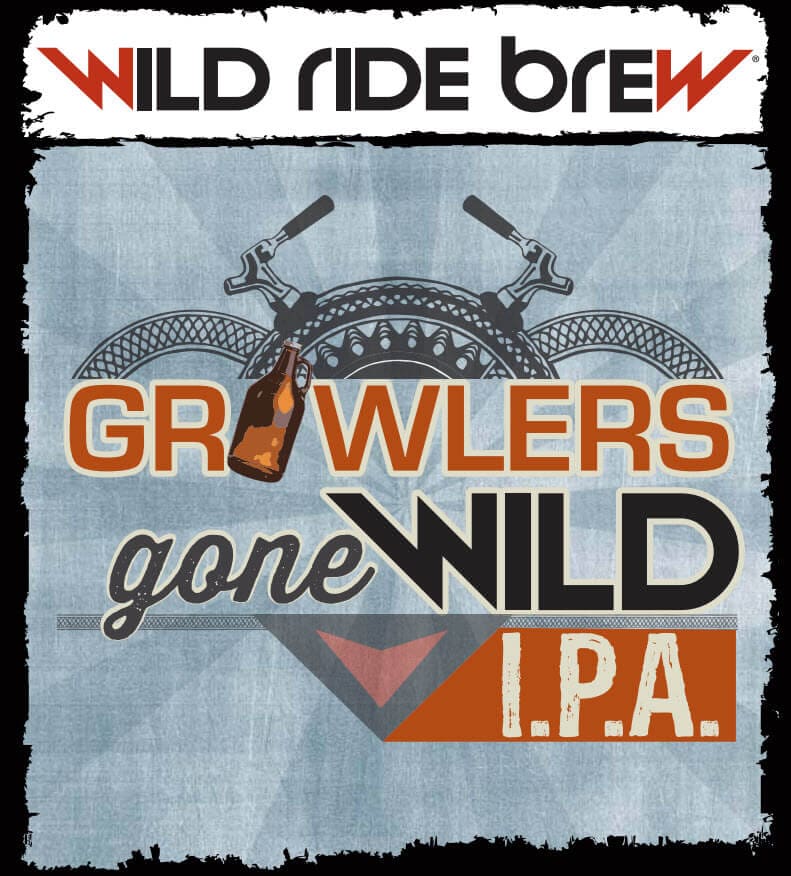 On the frosty morning of November 13th, the managers of local Growler Guys stores and a few team members from Central drove out to meet at the Wild Ride Brewing facility. This day was a special day, and excitement built as we were ushered into the Wild Ride building, ready to create a one of a kind beer that would be distributed to The Growler Guy stores around the states.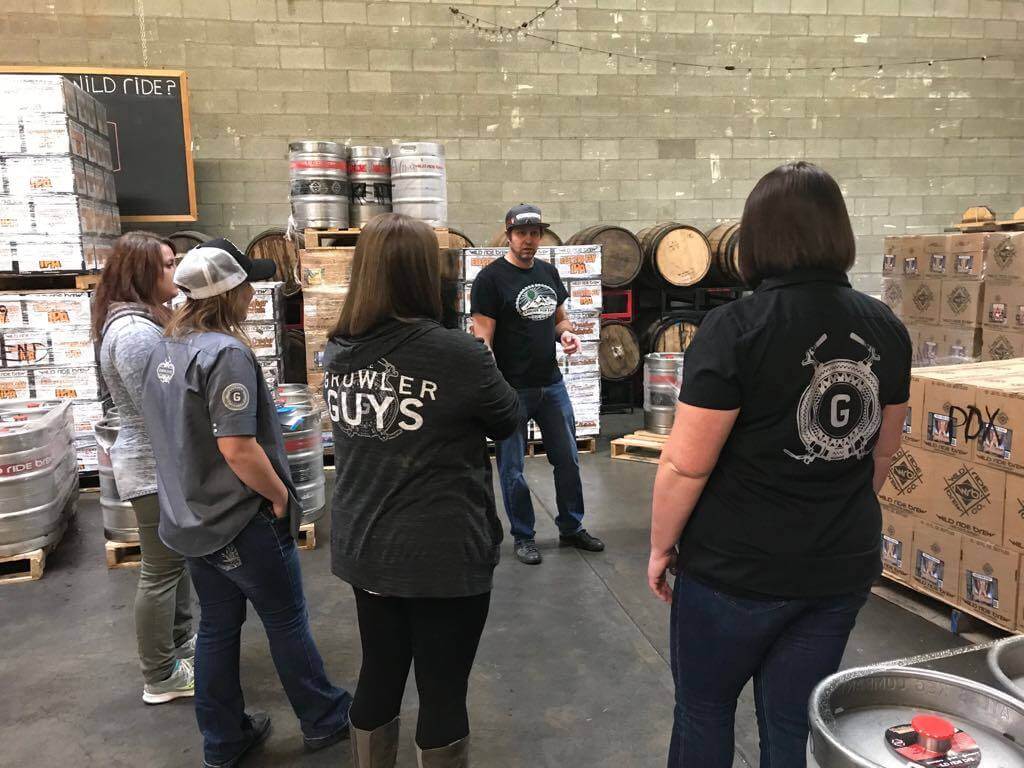 Wild Ride Brewing opened on May 10, 2014 downtown Redmond at a former Parr Lumber facility. Beer Maestro, Paul Bergeman, has been the mastermind behind all of the great recipes that pour from their taps and in the three years Wild Ride has embarked on their brewing adventures, they have created some amazing, award-winning brews such as Nut Crusher Peanut Butter Porter. Their brewery has become a popular hub for the local craft beer drinkers.
Paul and Curly, another brewer on the Wild Ride team, patiently walked us through the first steps of the process and allowed each of The Grower Guy workers a chance to assist at various intervals.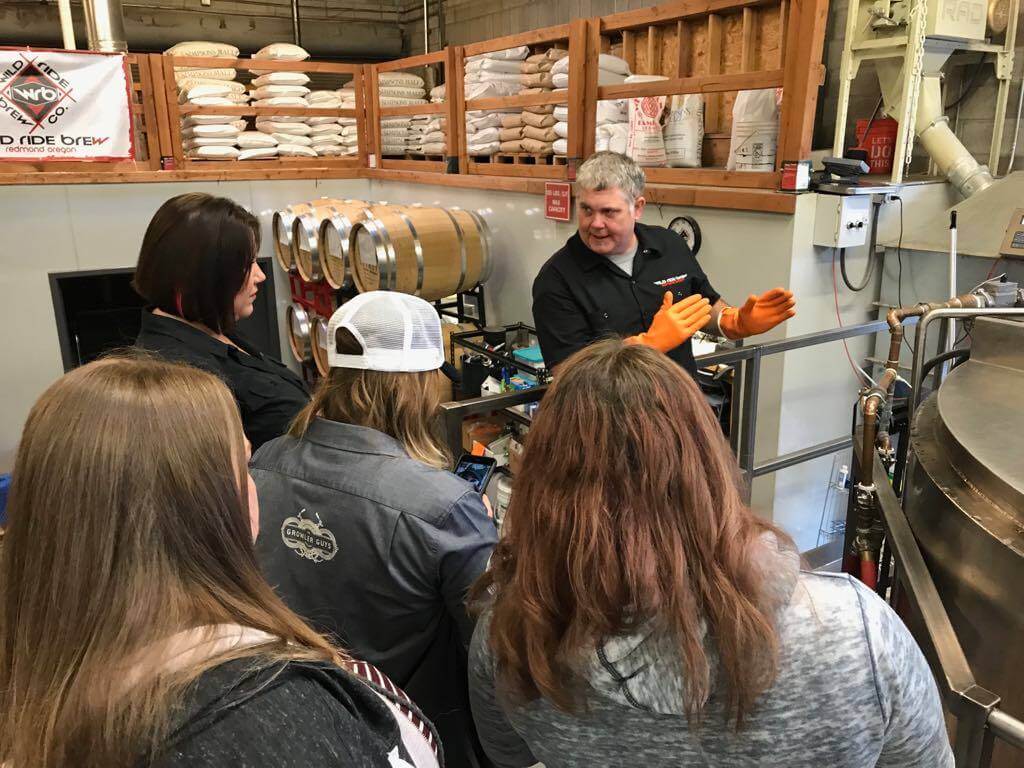 From pouring the grains and malts into the mash tun to adding hops into the kettle, The Growler Guys beer stewards participated in every step of the brewing process. Our attention was captivated as each part of creation was explained meticulously to us.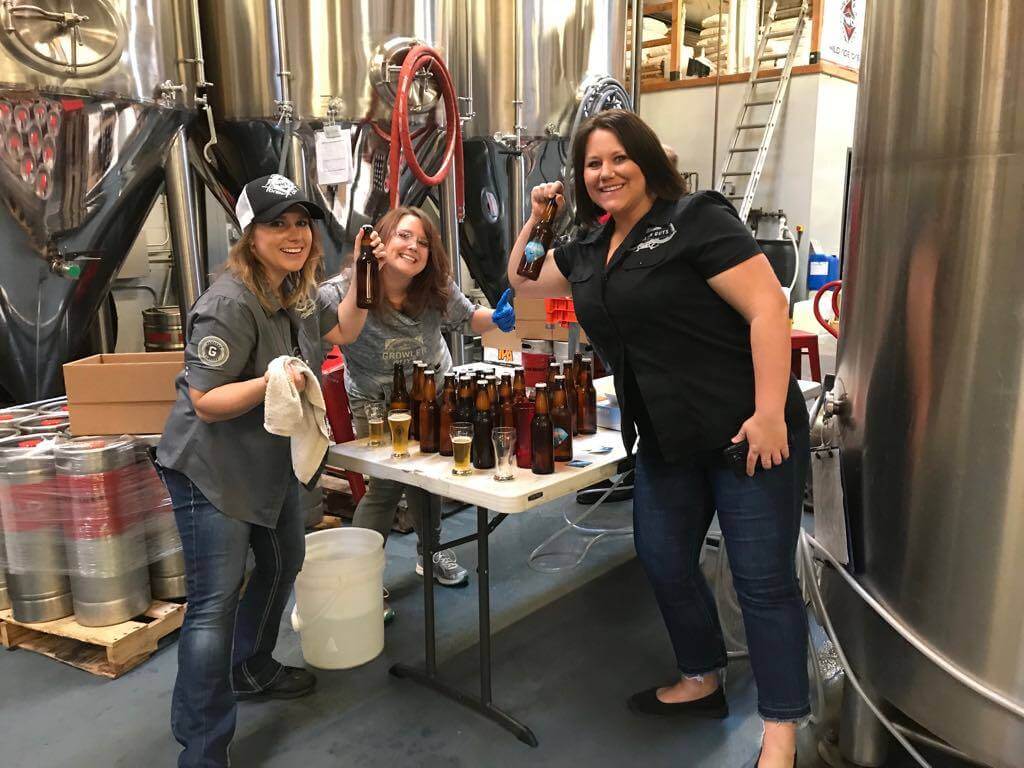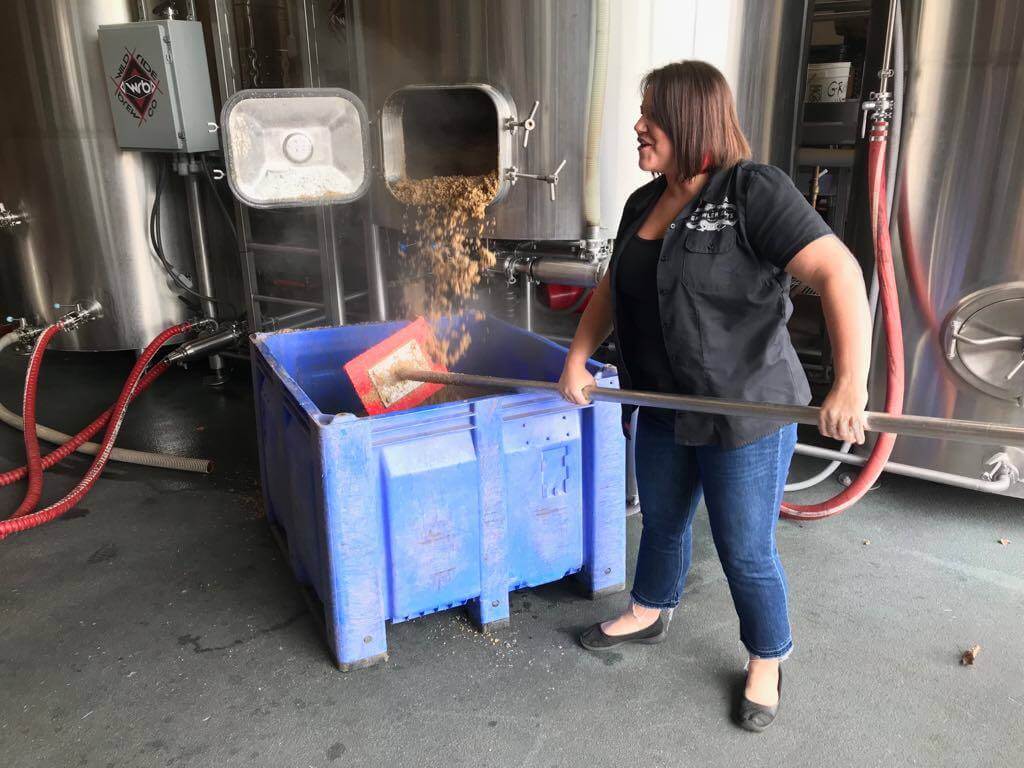 We were thrilled to be able to work with the squad at Wild Ride Brewing and be apart of this exciting collaboration project from start to finish. The day ended with plenty of pizza and beer for everyone to celebrate!
In conclusion, we have big news! Tomorrow, the official release of Growlers Gone Wild is happening at The Growler Guy's Bend East!
We hope you will come on down to celebrate with us!
Cheers,
The Growler Guys + Wild Ride Brewing